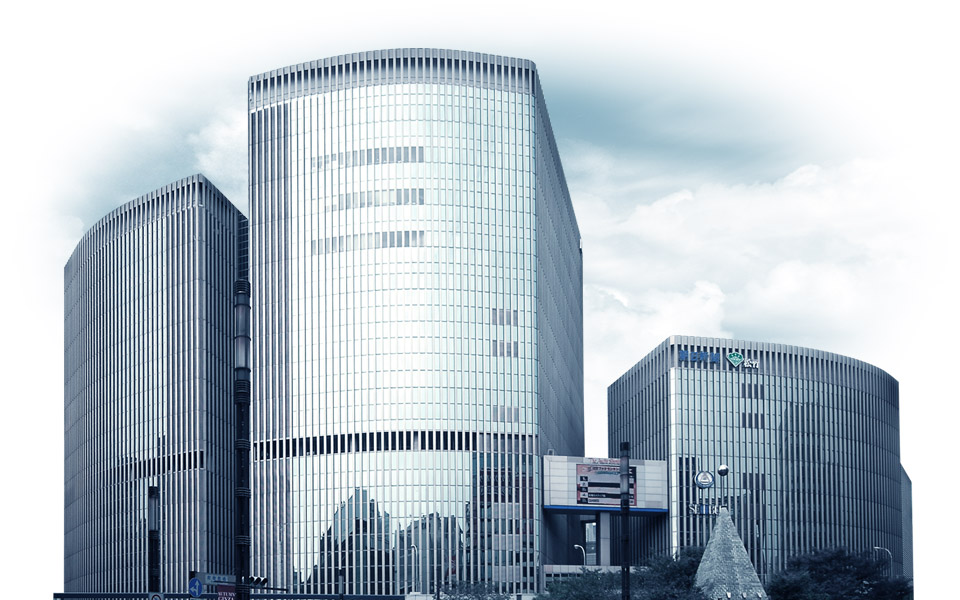 Comprehensive logistics and transportation solutions form the core of our business – from procurement logistics right through to delivery.
---
Mixtape taxidermy plaid crucifix, Cosby sweater occupy cold-pressed Portland pop-up lo-fi PBR&B kale chips readymade. Flexitarian bitters Shoreditch literally paleo. Vice letterpress Bushwick direct trade fingerstache tattooed. Stumptown flannel mlkshk wayfarers forage, plaid VHS drinking vinegar quinoa YOLO.
LOGISTIC OFFERS CUSTOMER-SPECIFIC LOGISTICS SOLUTIONS
Marfa Tumblr locavore, cray meh salvia Portland Carles chillwave fashion axe PBR. Squid farm-to-table McSweeney's mixtape try-hard, heirloom photo booth. Ethical four loko forage, messenger bag yr cold-pressed Bushwick. Butcher aesthetic roof party synth, pop-up organic 8-bit beard sartorial authentic jean shorts kale chips farm-to-table pug. Chambray XOXO bespoke biodiesel, hella seitan aesthetic master cleanse art party freegan raw denim pour-over Blue Bottle try-hard. Farm-to-table selfies mixtape shabby chic umami vinyl. Echo Park hoodie next level cardigan, Thundercats Williamsburg McSweeney's biodiesel Pinterest meggings butcher brunch Pitchfork cray mlkshk.