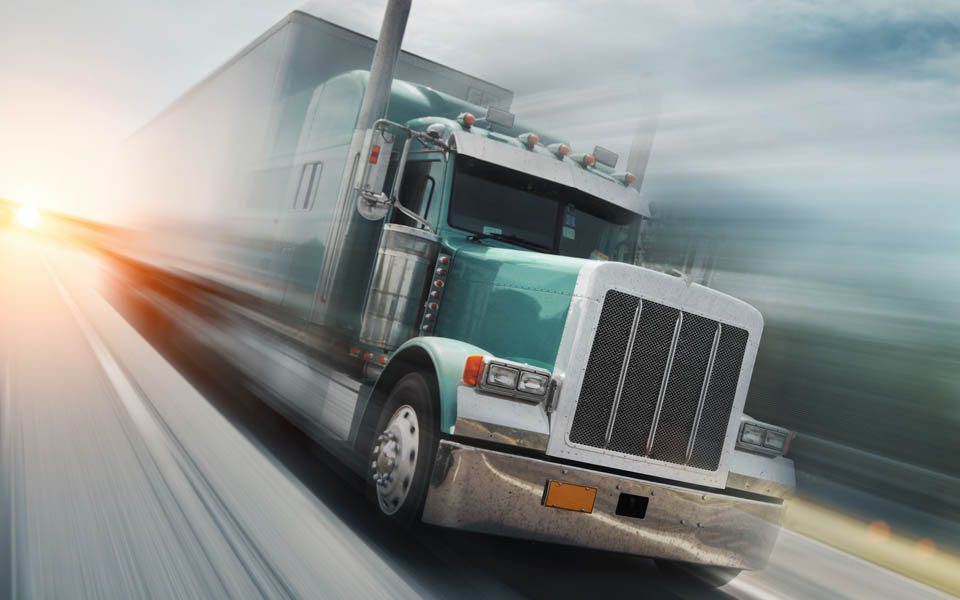 Frequently Asked Questions About Freight Shipping
---
WHY SHOULD I USE FREIGHT LOGISTICS FOR MY SHIPPING NEEDS?
With over 20 years in the transportation logistics business, we've developed an exclusive network of agents and carriers tailored to meet our customers' needs. We are a highly focused team who is constantly evaluating each shipment so we can deliver the most efficient methods available – tailored specifically for you.  One of our biggest advantages is we aren't limited to one or two types of transportation.  We use multiple forms in any given shipment to reduce costs while improving efficiency.
ARE THERE ANY ITEMS YOU CAN'T OR WON'T SHIP?
Nuclear waste might be the exception. All kidding aside, we've shipped just about anything you can dream up from the very simple to some of the most complicated transactions ever imagined. Give us a call and we'll start working on the right solution for you.
HOW DO I ARRANGE A SHIPMENT WITH FREIGHT LOGISTICS?
We make it very simple. Just call us at (800) 575.3346 or send an email to info@freightlogisticsinc.com We're happy to help you find the correct application to any of your transportation needs.
WHAT INFORMATION DO I NEED TO PROVIDE TO RECEIVE A SHIPPING QUOTE FROM FREIGHT LOGISTICS?
We need a few details to get the ball rolling, such as:
Where are we shipping from? (Example: Zip codes, postal codes or city and state)
Where are we shipping to? (Example: Zip codes or postal codes or city and state)
Items being shipped? (Example: Computer equipment)
Number of pieces or pallets for your shipment?
When do you need delivery by? (Example: Overnight, 2nd Day, Ground)
This information will help us determine the most cost effective way to move your shipment. It's simple, fast and easy!
WHAT IS A BILL OF LADING?
The Bill of Lading is a document between the shipper and carrier to move your freight. It will list the shipper, consignee (receiver of the freight), items being shipped, weight and description of freight.
WHAT IS LTL SHIPPING?
LTL stands for "Less than Truckload", meaning when you don't need an entire truck for your shipment. It is perfect for smaller shipments and usually more economical.
IS MY SHIPMENT INSURED?
In most instances you will receive limited insurance on your shipment. We highly recommend purchasing supplemental insurance. We are happy to help provide additional options with hundreds of carriers that can be applied to your ocean, LTL, truckload, rail and air freight shipments. Just let us know your needs.
ARE TRANSIT TIMES GUARANTEED?
In many instances transit times can be guaranteed depending on the application. This is typically done with airfreight and some less-than- truckload shipments. Please call if you have any questions or would like to guarantee a delivery time.
HOW DO I PAY FOR MY SHIPMENT?
We accept payment by credit card or we can set-up an account for billing.