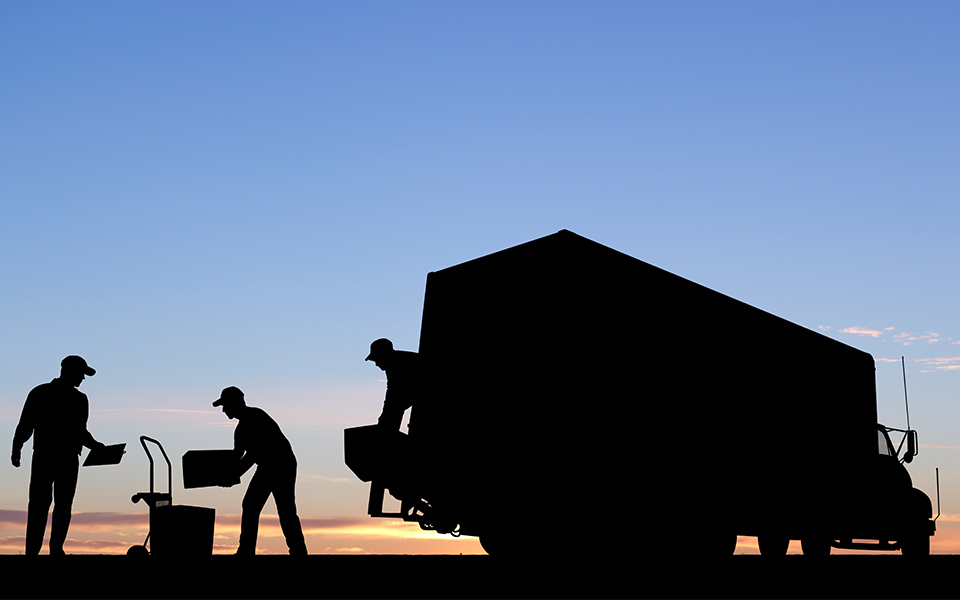 White-Glove Delivery / Pickup
---
When that special touch is required for delivery or pickup, Freight Logistics is your number one source for seamlessly completing your project.
Specialized Delivery Services That Get Results
Location:
We can easily calculate distances between the local distribution center and your final delivery address. We have access to facilities and resources in most larger cities and access to almost every location around the globe.
Delivery Requirements for Home / Business:
Individual needs vary and sometimes require proper permitting along with planning for access points, like flights of stairs. We will help you manage the details and include everything in your final estimate.
Product Specifications:
Number of items, weight, and special requirements all will help determine cost and exactly what is needed. Our experience helps eliminate unnecessary extra costs with no hidden charges like many other companies charge.
Give us a call and we'll put our expert team on it. We are here to help!