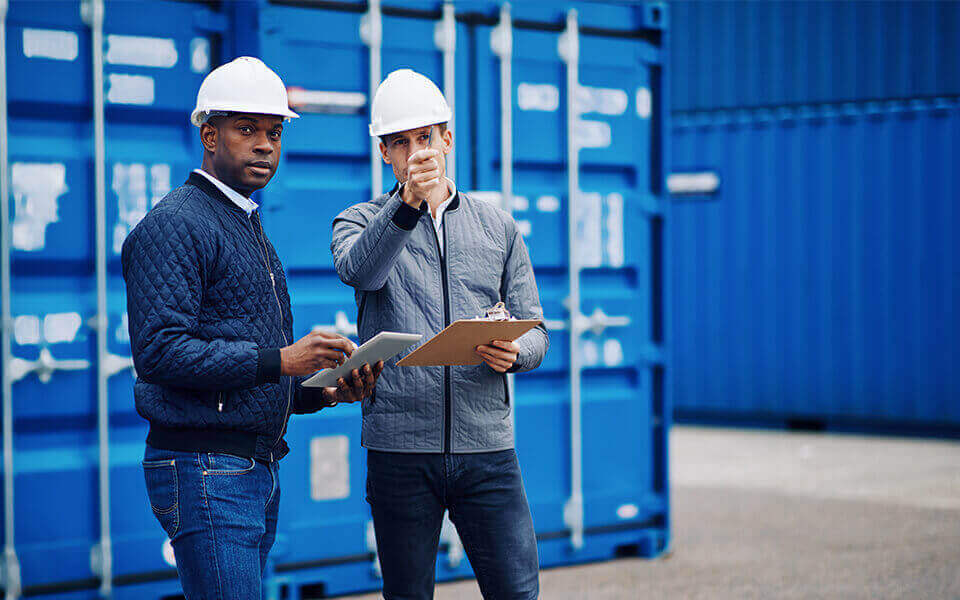 THE ONLY FREIGHT BROKER SERVICES YOU NEED
---
What makes Freight Logistics the best of the best?
Choose Success With Freight Logistics
Why Do You Need a Freight Broker?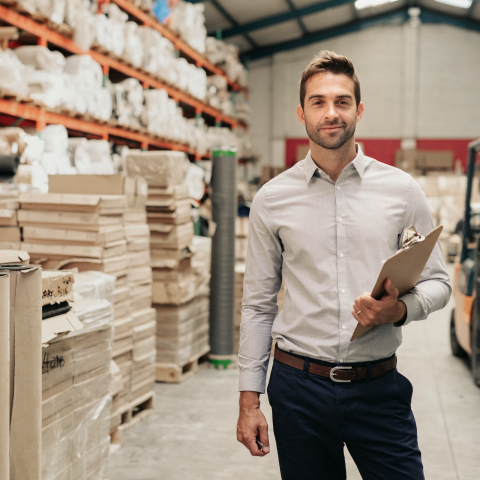 A freight broker serves as the liaison between businesses with shipping needs and transportation carriers. Freight brokers arrange deals between the businesses and carriers to ensure that a freight hand-off goes smoothly and can get from point A to point B efficiently.
A freight broker brings you all of the convenience of having your very own shipping department without all of the expenses and stress of having dozens of dedicated staff. This saves your company time, manpower, resources, and money.
Why You Need Freight Logistics as Your Freight Broker of Choice
Extensive Experience and Connections You Can Count On
Not only do we have years of experience, but we've established relationships with hundreds of companies that we can call on to meet the demands of your particular job––remember it's not just what you know, it's who you know! 
We have 20+ years of experience in the freight logistics business based here in Colorado. You can rest assured that our exclusive network of agents and carriers will help us to always find a way to accommodate your company's unique shipping needs. We have solid freight volume moving for flatbed trucking, LTL freight and Full Truckload Freight (FTL) all the time.
Exceptional Customer Service
Freight Logistics prides ourselves on providing each and every one of our clients with exceptional customer service. We treat every client like a trusted business partner and do everything we can to make the shipping process a breeze for them.
Out team has a proven track record of maximizing production, savings, and efficiency for the companies we work with. Freight Logistics saves you time and money, while making sure the shipping process is totally stress-free for you.
How Do We Do It?
By developing a thorough understanding of your company's supply chain and delivery networks. We take the time to understand how your company works and how we can best serve you.
When it comes to moving freight, the largest shipping and quoting companies are not necessarily your best bet. Run away if they start conversations with "What's your tracking number?" or by asking you for your pro number––they're already behind the eight ball, and they're not prioritizing your needs. You deserve to work with freight brokers who already know you. We can develop a regular shipment strategy that's based on your company's unique needs.
Accurate Quotes with No Surprises
As your freight broker, we promise to tell you the truth and nothing but the truth.
Other freight brokers lowball you on your quote and quietly raise their rates later. We value our long-term relationships with our customers, so we provide accurate, honest freight quotes so you know how much you're paying well ahead of time.
Communication Every Step of The Way
We know that shipping can be stressful, especially if you've dealt with unreliable shippers in the past. As your freight broker, we do everything we can to ease your mind and to keep you informed during the shipping process. We tell you where your shipments are and when they're likely to arrive at their destinations. If we run into delays because of hurricanes, snowstorms, or any other factors that are out of our control, we guarantee that you'll know right away that your shipment's arrival time has changed.
Generally speaking, your company may be an expert in your own specialized line of work but not the expert when it comes to freight shipping. Freight Logistics has proven success at maximizing production, cost savings and efficiencies by better understanding your companies supply chain and delivery networks. If you currently are trying shipping solutions that are frustrating or unreliable and have caused worst case scenarios like losing a client, remember, we value partnership and are here to help!
Ready to leave frustrating, unreliable shipping in the past––before it leads to losing valuable clients and customers? Get a free freight quote today from Freight Logistics and our team of expert freight brokers!