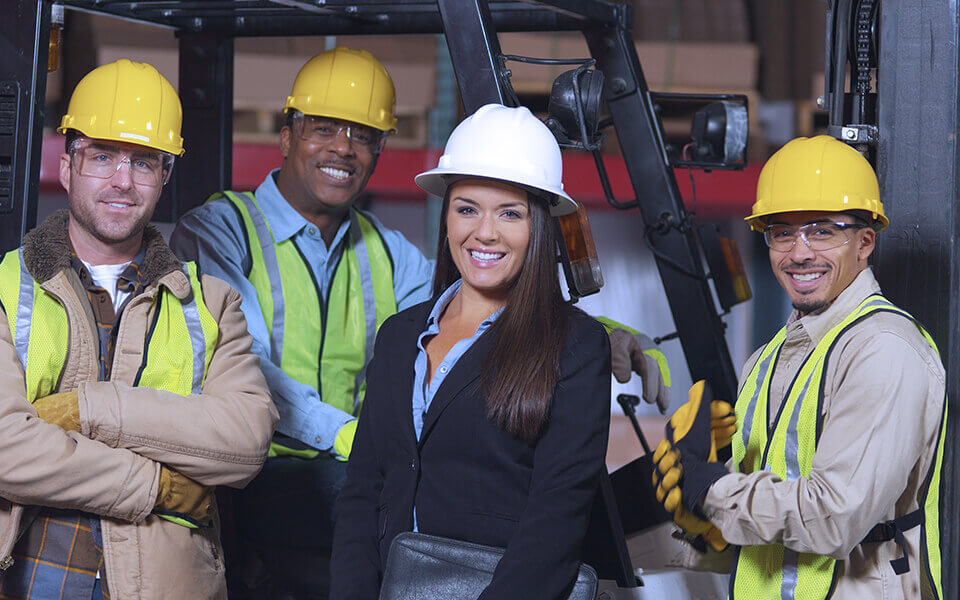 About Freight Logistics, Inc.
---
Sometimes shipments need a little extra attention. Sometimes it's valuable merchandise, bulky items or complex pickup and delivery needs. Whatever the job, that is when Freight Logistics truly excels.
Whether it's offering competitive pricing, finding more efficient transportation options, or simply helping you keep a sharp eye on your supply chain, we strive to deliver personal, detailed attention to our customers each and every time.
CUSTOMER-SPECIFIC LOGISTICS SOLUTIONS THAT CARRY WEIGHT
We understand in today's tough business environment, the ability to move fast, be flexible and find the smartest solutions can be the difference in making your organization successful. This is the objective and focus of Freight Logistics. We want to deliver the very best solutions that are right for you. We take pride in a job well done and that is why our name carries weight with those who know us. It's also why you can count on Freight Logistics to deliver the very best, every time, for you, too.
Our History: Three Generations in the Making
In 1941, George Howard Cadwell started LTL carrier Portland Seattle Freightways. With over 130 trucks and a full schedule, a highly successful company was built on moving freight throughout the Northwest. Back then the emerging logistics business was a whole lot simpler, but the industry was still about problem solving and finding a way to get the job done — and done right. Businesses were built and grown on hard work, integrity and commitment. Your word and a firm hand shake were a promise as strong as any contract you'd sign today.
Fifty years later, his grandson, Chad Cadwell, started his own business in 1991 based on his grandfather's principles of delivering great, personal service, innovative solutions, and building solid, long-lasting relationships. As the franchise grew to include partner Jeff Gruidel, Freight Logistics also specialized in the packaging, custom crating and shipping of any item, any size, anywhere. Later, the company branched out to include home deliveries throughout the state of Colorado. Warehousing and distribution was the next natural step and today Freight Logistics has evolved into an elite and dynamic transportation logistics company completely focused getting the job done right.
Thanks to our full range of services and solutions, Freight Logistics has repeatedly demonstrated to clients worldwide why our name carries weight.