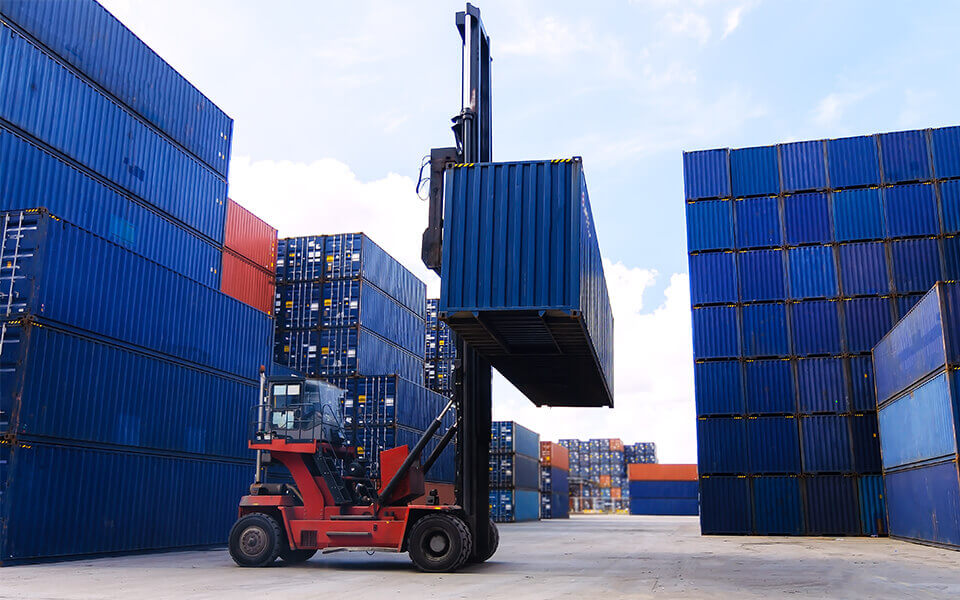 Cargo Insurance
---
The majority of cargo shipped around the world is delivered without any problems but if something does go wrong it's comforting to know you have taken out sufficient cargo insurance. Insurance premiums for cargo are very reasonable which indicates the risks are low, but accidents can happen.
How much does Cargo Insurance Cost?
There are several factors that can affect the premiums of Cargo Insurance.
Type of Freight: Air, Ocean, Truck
Transport Vehicle: Dedicated, LTL or Container
Items Shipping: Personal or Commercial Cargo
Was is packed by the manufacturer, professionally packed or by the owner?
Where is the shipment picking up and delivering to?
Insurance companies take all these details into consideration and then decide on the premium that should be paid.
Our current policy is through Lloyds of London and we can automatically bind coverage up to $500,000 (US) with the blink of an eye.  Additional coverage is easily obtained prior to shipping.  
Can I always get cargo insurance?
Sometimes insurance companies will refuse to insure shipments or charge higher premiums to dissuade you from shipping when the risks seem too high.  However, we have creative solutions to assist you in covering your shipments and offering you peace of mind.  Some commodities cannot be insured, just give us a call to discuss your particular needs.