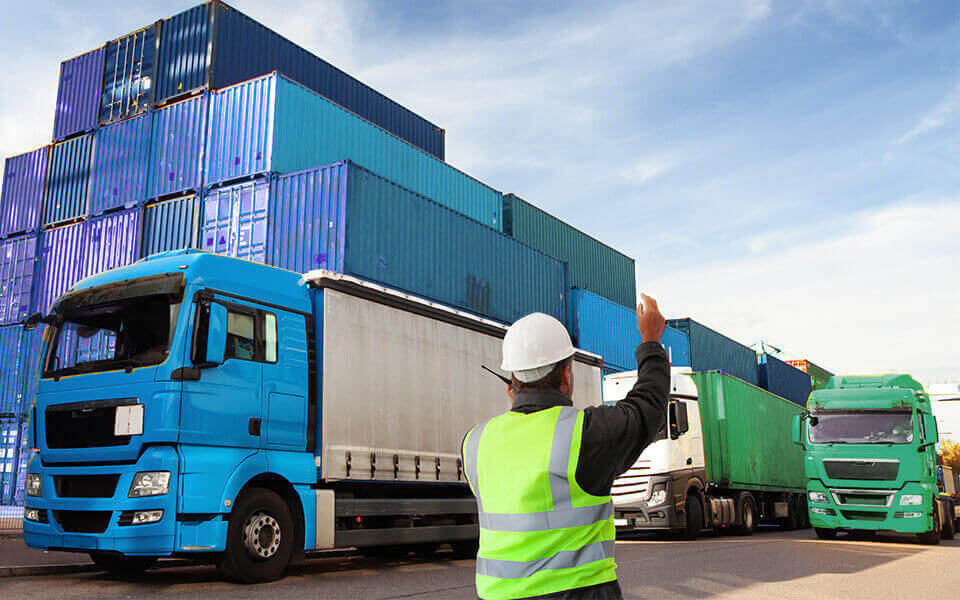 Reverse Logistics
---
What Is Reverse Logistics?
Reverse logistics is the opposite of the standard supply chain. Goods move from the End User back to the Seller or Manufacturer. Products typically include returns from E-Commerce and Retail, as well as components taken from refurbishing and remanufacturing. The items are then resold or disposed of permanently.
Reverse Logistics Experts You Can Trust
When is Reverse Logistics used?
Reverse Logistics is used when goods are moved from their final destination to another location to recapture value or in some instances, for final disposal. Freight Logistics has years of experience handling such moves for Fortune 500 companies down to Mom and Pop sized businesses.
Why is Reverse Logistics needed?
Reverse logistics completes the product lifecycle to support, reuse and repurpose products and materials. Businesses recapture value by reselling or refurbishing items, which often times involves a Discount Liquidator. Frequently, materials can be recycled or sent for final disposal in an environmentally responsible manner.
What are the challenges in Reverse Logistics and how can we help?
One of the main challenges is tracking the profitability of Reverse Logistics Operations.  In many cases, the total costs far outweigh the perceived value of the goods being returned.  
We are here to help!  Freight Logistics can consolidate your goods and shipments to lower the overall cost.  We'll strategically plan and organize the supplies needed on site.  We'll also coordinate the labor needed and assist in breaking down the environment.  We'll ensure safe secure packaging and  prioritize your shipments in such a way that's most efficient and economical for you.