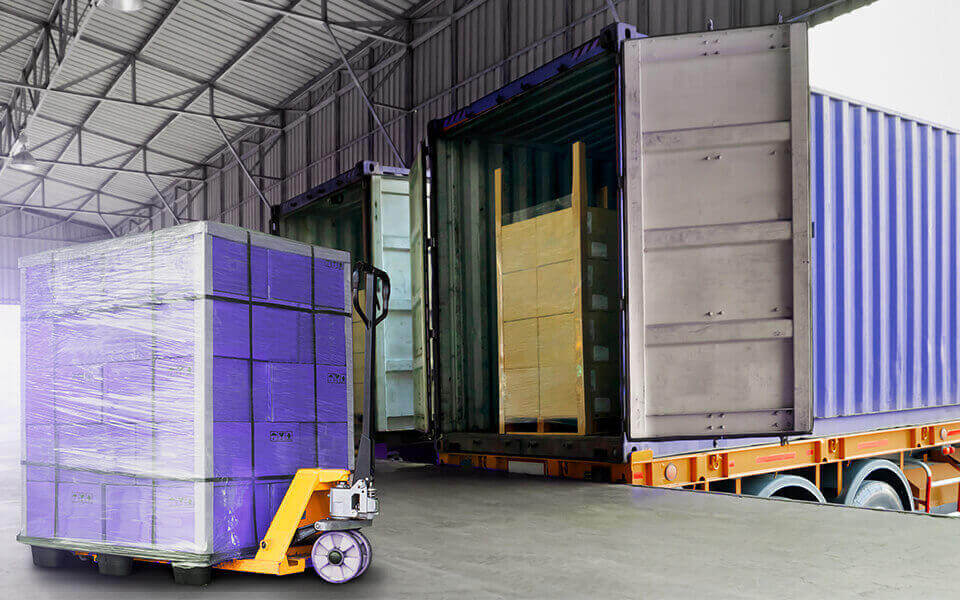 LTL Freight Services
---
Less Than Truckload Freight is used when you do not require an entire 53 ft trailer. You only pay for the trailer space used which can reduce your cost to a fraction of a full truck load.
Less Than Truckload Freight Options
There are typically many separate shipments being transported on one truck. LTL shipments are usually arranged on pallets and can weigh anywhere from 150 to 10,000 pounds.
LTL carriers can provide you with additional services such as lift-gate delivery, residential delivery, inside delivery, guaranteed transit services and volume or consolidation services.  Your company can also benefit from easier order tracking, easing dock congestion, faster transit times & more control of delivery dates. 
Feel confident that Freight Logistics will work hard on your behalf to negotiate the best carrier for your jobs with top-rated US LTL carriers. Our 30 plus years of knowledge and experience with LTL shipping includes freight classification assistance, transit time guidance, choosing carriers for remote shipper and receiver locations, reliability expertise and any other logistics assistance your shipments may need.