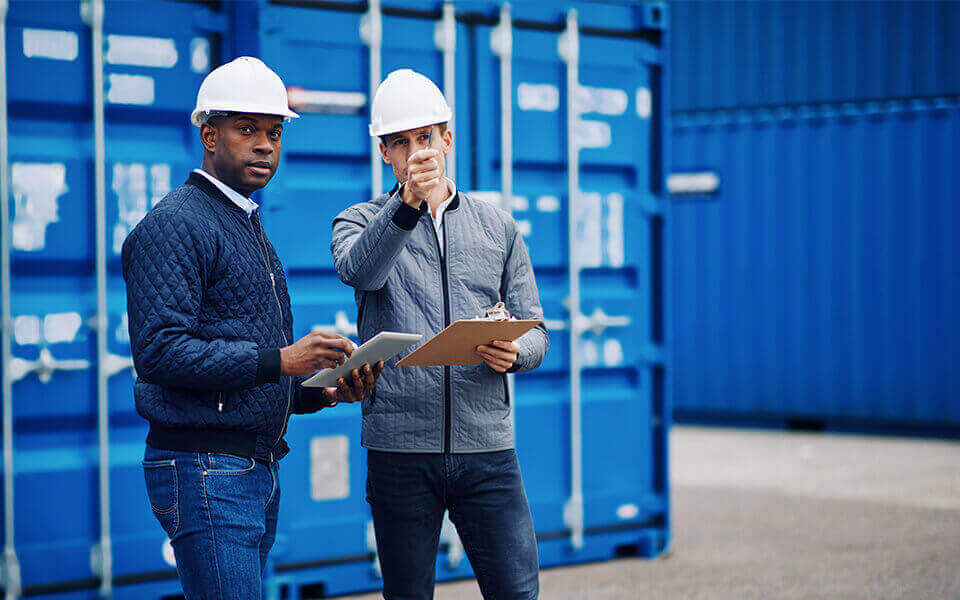 THE BEST FREIGHT BROKER SERVICES
---
Why use a freight broker like Freight Logistics, Inc.?
With Freight Logistics on Your Team, Success is Guaranteed
When you have a freight broker in your corner you have the advantage of having your own dedicated shipping department without the expense of your own shipping department. This simple fact can save your company countless hours, resources & money. 
Along with the vast experience we have amongst our team, Freight Logistics has established relationships with a treasure chest of hundreds of companies that we can tap into tailoring to your specific job requirements.  The largest shipping and quoting companies in the world are not necessarily your best friend for moving your freight.  When they open a conversation with what's your tracking number or pro #, they are already behind the eight ball!  Why not use the toolbox of Freight Logistics that already has tailored your shipment in such a manner that you already have the answers!         
Generally speaking your company may be an expert in your own specialized line of work but not the expert when it comes to shipping. Freight Logistics has proven success at maximizing production, cost savings and efficiencies by better understanding your companies supply chain and delivery networks. If you currently are trying shipping solutions that are frustrating or unreliable and have caused worst case scenarios like losing a client, remember "It's not just what you know, it's who you know".  We value partnership and are here to help!